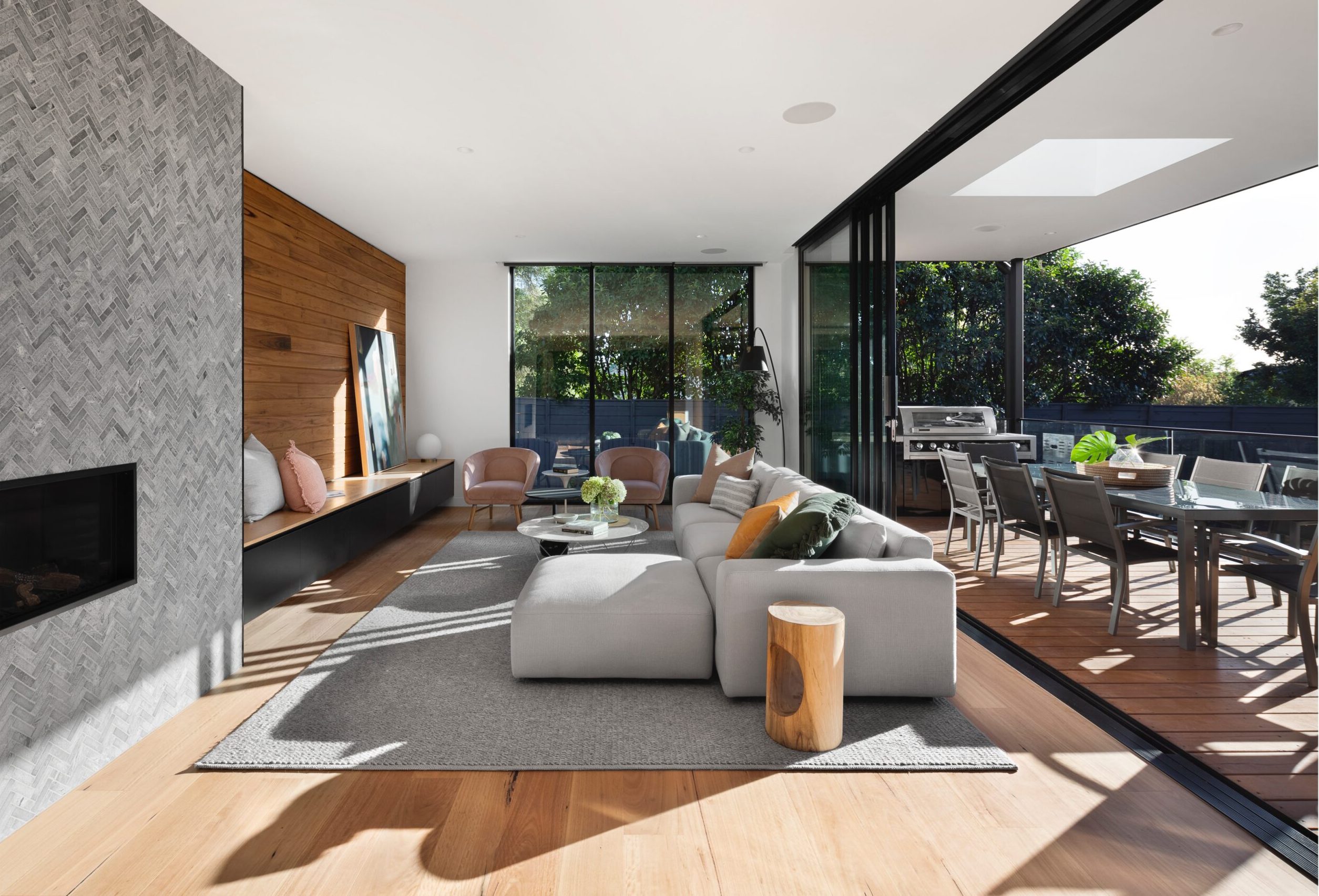 YOUR DREAM HOME AWAITS!
Beautiful Homes in Nice Neighborhoods | No Bank Qualify
We Are A Real Estate Investing Company Dedicated To Finding Your Dream Home
Certified Dream Homes is the area's leading real estate solutions company. We successfully work with buyers, sellers, real estate agents, and investors buying and selling all types of residential real estate.
Beautiful Homes, Great Prices
Beautiful homes available at ugly home prices! Buying your dream home doesn't have to mean breaking the bank. We have an inventory of beautiful homes being sold at the lowest prices on the market.
Insider Access To Our Homes
Always be the first to know. Get insider access to our entire inventory of homes for sale before they ever go on the open market. Local real estate agents won't even know they're for sale… but you will!
YES! Help Me Find My Dream Home & Send My Free Report
Who Are We?
Certified Dream Homes is a real estate solutions company located in Lawrenceville, GA that specializes in selling homes. We are experts at finding solutions for people who are in the market to buy their dream home or even their next investment property. Our diverse team has experience with all types of buying and selling scenarios, and we understand how to make every transaction simple and stress free.
Just join our Homebuyers List for immediate access to our inventory of homes AND your copy of our FREE report, "The 19 Best Sources for Finding Your New Home or Investment Property at a Rock Bottom Price." If we don't have what you're looking for, we want to help you find it!